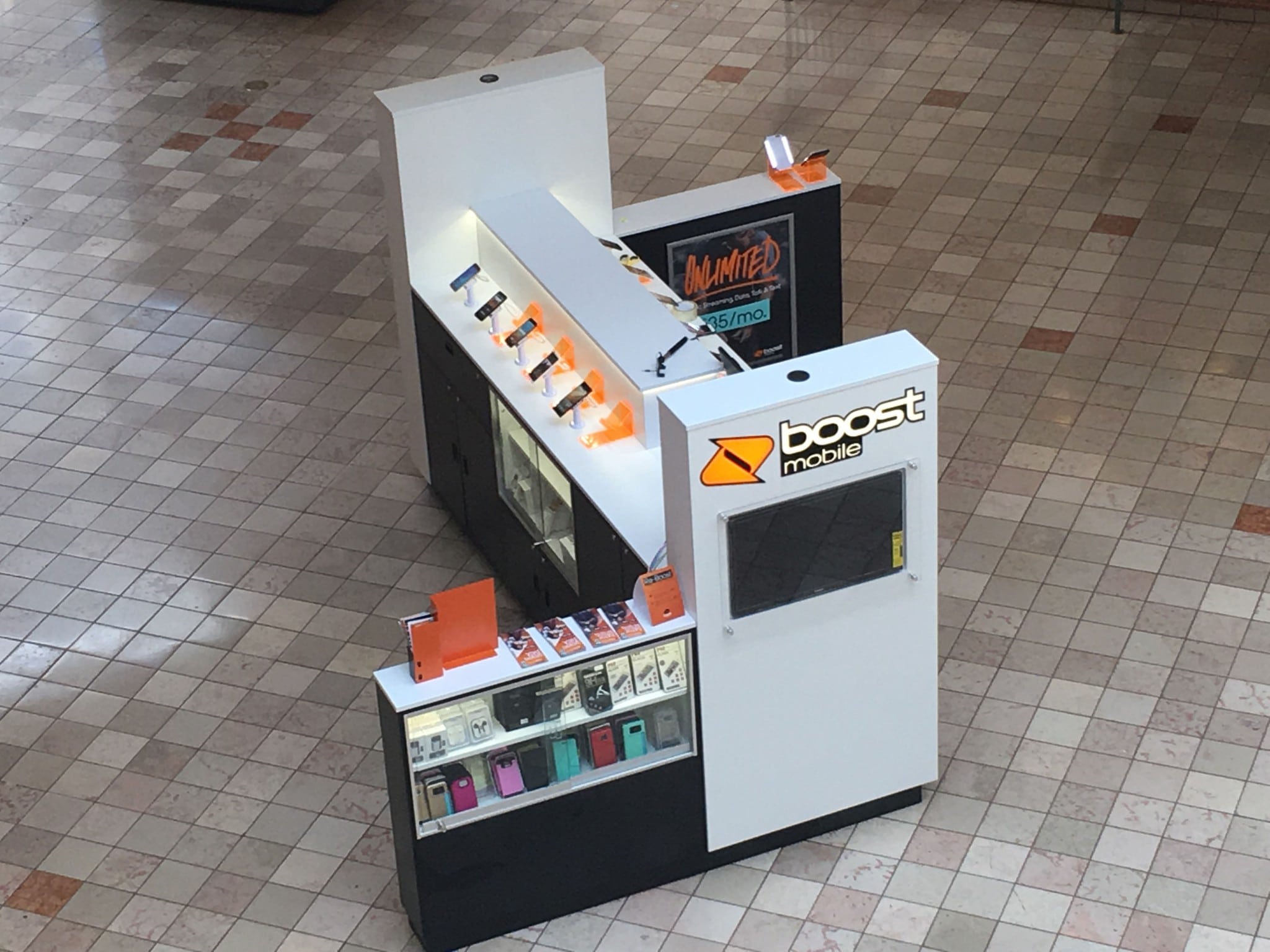 When it comes to custom kiosk design, you want to be sure your kiosk is unique and distinctive, standing out from your competitors. Kiosks have become ubiquitous in today's world: you can find them in malls, airports, train stations, convention centers – essentially anywhere that sees heavy foot traffic. In order to catch customers' eyes, you need a unique kiosk design that's distinctive, attractive, and fits the needs of your business.
Kiosk design includes consideration for more than storage and display space. It requires an understanding of your target audience, the best marketing techniques for your product, and how you want to deploy your kiosk.
Unique Kiosk Design: Understand Your Target Audience
A unique kiosk design is only successful if it attracts customers. There are several questions that will affect your design:
How are customers interacting with existing kiosks?
What do they like and what do they wish to see changed?
Do they prefer a fast sale or a comfortable environment to discuss the product with a salesperson?
At Milford Enterprises, Inc., we have been designing custom kiosks for over 30 years. We are familiar with a wide variety of industries and the unique customer dynamics therein. Our experienced design team can help you answer all of these questions and more.
Putting Your Product in the Best Light
Visual appeal is one of the most important aspects of custom kiosk design. If a kiosk is boring, poorly lit, or cluttered, customers won't stop. There are several ways to brighten up your kiosk:
Signage and branding – Customers want to know what you are about with a single glance. Effective signage and branding should be memorable and informative, encouraging repeat business.
Avoid clutter – As the old saying goes, "less is more." Over-full displays are a visual turnoff that blur your products together.
Add some lighting – Whether illuminating signage and display cases or using spotlights to draw attention to specific items, well-placed lighting brings attention to your products.
Fixtures that combine form and function – Fixtures can be designed to be maneuverable, allowing you to rearrange displays to show off new merchandise or to change the overall look. This keeps your custom kiosk design fresh and new to customers.
Kiosks: Not Just for Malls
When most people hear the word "kiosk," they immediately picture the stand-alone stores in the center aisles of malls. However, kiosks make attractive, functional additions to existing stores, or can even be used as a trade show exhibit to increase recognition for your brand.
At Milford Enterprises, Inc., we build the kiosks ourselves, allowing us to create one-of-a-kind designs that match your needs exactly. From design to delivery, we ensure outstanding quality and 100% customer satisfaction.
Milford Enterprises: Creating Unique Kiosk Designs for Over 30 Years
If you are in the market for a custom kiosk, call us today at 215-538-2778 or email us at sales@milfordei.com. Our team of experts will help you create a kiosk that sets you apart from the crowd!