"During my tenure at Signet, Milford Enterprises was a great partner to the Piercing Pagoda brand."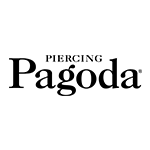 "It is EXTREMELY important to have quick responses for the needs of our sales organization. This is one of Milford Enterprises greatest assets."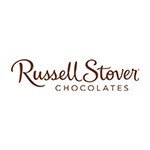 "Working with Milford was a seamless process and yielded unmatched results. I highly recommend them for any visual merchandising needs."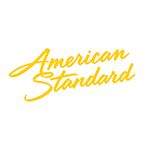 "Flawless design and execution by Milford. Thanks again for all your hard work in helping our brand grow."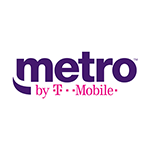 SMARTe Technology design | metroPCS
"I have been working with Milford Enterprises for the past 7-8 years. Milford has supplied a variety of equipment and displays for my store projects. Milford consistently provides timely, honest and effective service. Their years of experience, both in the retailer as well as the manufacturing side allow them to draw on a very high level of expertise to any project we develop. Milford constantly strives to better understand potential issues and works to address them before they become problems. Milford is a trusted partner, who I count on when I have a project that requires a high level of attention and expertise. I would highly recommend Milford. They are one of those "go to" which are very hard to find in today's market."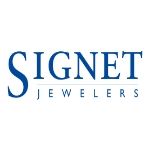 "Our experience with Milford has been nothing but professional.  Their quality of work and commitment to our projects and our Brand has been unsurpassed.  We rely on their attention to detail and how much they've guided us in not only design, but in layout, functionality and materials.  They've make the process easy to follow and have stood by their workmanship.  They are one of our highly recommended vendors."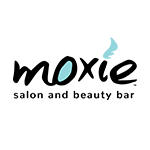 Moxie Salon and Beauty Bar
"This location had the best opening weekend that we have ever had (31 unique locations since 2015). Since it's been open, it has consistently been our top performing location across 7 states. It has noticeably changed traffic in the Center Court and is a beacon in this area of the mall. This new location and design has increased visibility and brand presence substantially and is setting the standard for how future Lovepop kiosks are built.
In the office, we have received the most feedback from customers writing in commenting on this new kiosk, as well as friends of employees commenting on this kiosk than any other we have opened thus far. It is moving so many units that we have had to get additional storage from the center!"