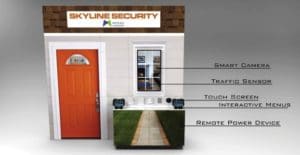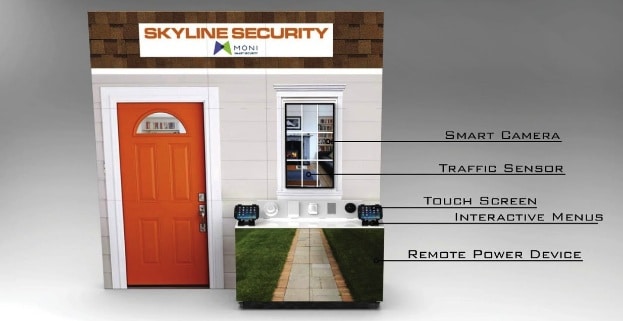 As brick-and-mortar stores search for ways to compete with online shopping, point of purchase advertising is proving increasingly important for store revenue. According to studies performed by the Point of Purchase Association International, customers are making up to 82% of their buying decisions in-store. This means customers are more receptive than ever to point of purchase advertising, and properly executed displays can guide customer experience and drive sales. So, how can you use this knowledge to your advantage?
The Benefits of Point of Purchase Advertising
In addition to taking advantage of the upsurge in impulse buying, point of purchase (POP) displays often prove to be more productive than advertising and promotional expenditures. They also provide additional in-store sales support by communicating key information to customers quickly and effectively. Furthermore, POP displays can be easily adapted to meet the ever-changing expectations and shopping patterns of consumers, at a significant cost savings compared to revamping an entire promotional or advertising campaign. This is essential for keeping up with the swiftly evolving trends of Internet commerce.
When designing your POP displays, keep in mind that effective point of purchase advertising:
Attracts customer attention and answers their most frequently asked questions and concerns
Provides interesting information about and benefits of a product
Allows specific products to stand out in your store
Helps promote branding through signage, lighting, and design
Creates a cohesive look throughout the store while still highlighting specific products
Encourages and boosts sales
Smart Point of Purchase Displays: The Future of In-Store Advertising
To attract customers, many brick-and-mortar stores are looking for ways to create a true shopping "experience." Free WiFi, digital kiosks, and interactive displays are some of the ways stores are encouraging customers to engage with products and lengthen their stay. The longer a customer is in the store, the more likely they are to purchase more than they intended.
Smart POP displays are a great tool for creating a positive, engaging shopping environment. These interactive displays provide customers with detailed product information so that they can feel confident they are making an informed purchasing decision. With Milford Smart Displays, you can engage your customers and increase sales, all while cutting costs as you receive feedback that allows you to optimize your efforts.
Take Your Point of Purchase Advertising to the Next Level with Milford
As a leading designer and manufacturer of custom retail fixtures and displays, Milford is committed to quality, innovation, and 100% customer satisfaction. If you are looking to upgrade your point of purchase advertising, contact us today at 215-538-2778 or sales@milfordei.com.