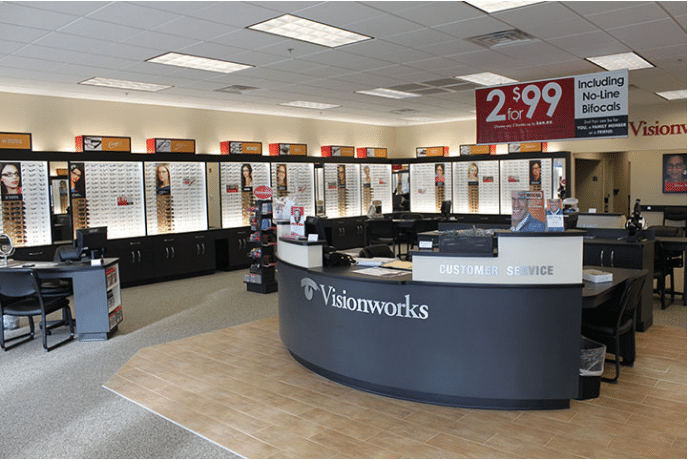 If you have worked in retail for any length of time, you have probably heard the term "visual merchandising." This refers to anything that a customer can see from both inside and outside of the store, including displays, decorations, signage, and overall layout. The purpose of visual merchandising is to draw customers into the store and encourage them to spend money. By choosing custom displays from a retail display company, such as Milford Enterprises, you can help meet 5 visual merchandising goals:
Change your displays at least once a month

– Static displays tend to get ignored by customers. Change them to reflect seasons, holidays, and special events or to spotlight new products. We offer custom retail displays with flexible designs so that you can change them frequently without losing their effectiveness.
Highlight products consumers want

– You don't need to worry about showcasing products a customer already needs – that's why they came to the store in the first place. For example, if a customer came into a Visionworks store (shown above), they are likely in the market for new eyeglass frames. By highlighting the higher-end frames with one of our custom retail displays, customers are more likely to choose them over the less expensive models.
Display groups of items

– Rather than grouping products by category, it is more effective to arrange them according to usage or how they interact with one another. For example, displaying eyeglass cases alongside eyeglass frames, or novelty mugs alongside coffee brewing supplies. When you meet with our design team to go over your displays, we will help you brainstorm grouping ideas to get the most from your custom retail displays.
Strategic lighting – Lighting makes your merchandise stand out and draws customer attention. By adding custom lighting to your displays you can make your merchandise pop and even tie in your branding.
Rotate displays

– Occasionally rotating displays will help keep your products from becoming part of the backdrop in customers' eyes. (Just be careful not to change the store layout

too

much: try to leave regularly purchased items in their place. This prevents customers from feeling lost and frustrated when they can't locate an item.) Milford Enterprises' design team can help you create lightweight, portable displays that will keep your layout fresh.
Milford Enterprises: A Leading Custom Retail Display Company
Backed by years of industry experience, Milford Enterprises creates custom retail displays that help you meet your visual merchandising goals. Let our displays became a silent salesperson for your business. Call us today at 215-538-2778 or email us at sales@milfordei.com for outstanding custom retail displays.