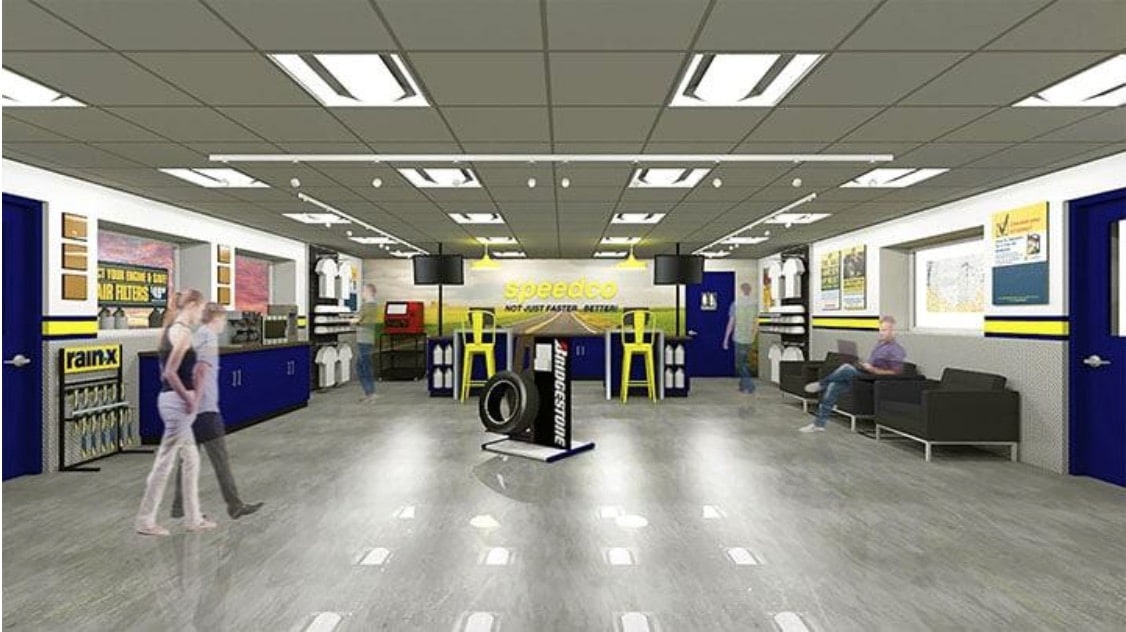 Retail stores have been faced with a challenge as shoppers increasingly turn to online options, such as Amazon. In an effort to compete, many stores started adopting a showroom concept to draw customers and provide them with the one thing ecommerce can't offer: the ability to physically see, feel, and test a product before purchasing. If you are considering a retail showroom, here are 5 retail showroom design ideas that will help you turn a profit.
Design to Succeed
Layout your store according to the flow of foot traffic

– In America, we are conditioned to keep to the right. When entering a store, most people subconsciously move to their right and follow a counter-clockwise path through the store. Place your most popular and interesting items where customers will see them upon entering, peaking their interest and giving them an idea of your store's offerings.
Use speed bumps

– Long, uninterrupted aisles cause shoppers to gloss over up to 20% of a store's merchandise. The advantage of a retail showroom design is that it allows you to use signs and displays in creative ways, causing customers to slow down and engage with the products. Speed bumps encourage customers to make unplanned purchases by introducing them to products they would have overlooked.
Point of purchase displays

– The design team at Milford Enterprises can help you create displays that not only show off a product, but give customers detailed information about a product. This helps them make a purchasing decision without having to track down a salesperson.
Introduce customers to paired items

– Cross-selling is most recognizable in cell phone retailers: next to the phone displays you will find displays of cases, car chargers, and other accessories. The same can be done in any retail environment: pair coffee makers with seasonal mugs or throw pillows and blankets with couches and chairs.
Impulse buys and upselling at the register

– Whenever you purchase a major electronic or appliance, the cashier will inevitably ask if you want to purchase a protection plan. It hadn't even crossed your mind until that moment, but 9 times out of 10 you will opt for the upcharge. Checkout counters are the perfect place to display products your customers weren't thinking about, but will purchase if offered.
Bring Your Retail Showroom Design Ideas to Life with Milford Enterprises
For over 30 years, Milford has been creating retail fixtures and displays for traditional and showroom spaces. No matter your display and design needs, our dedicated team of professionals will create custom solutions that boost sales. Call us with your retail showroom design ideas today at 215-538-2778 or email us at sales@milfordei.com.